FREE PHONE CONSULTATIONS
For anyone interested in our services, we offer free no obligation consultations and will work around your schedule. All consultations are conducted with an attorney.
NO SURPRISES
Our services have no surprises and no gimmicks. We will work to ensure we meet your goals from the very beginning.
CLIENT SATISFACTION
We take great pride in client satisfaction and feedback. Our testimonial page is a short collection of recent feedback provided by our valued clients.
MEET YOUR ATTORNEY
Mona Patel
Attorney Mona Patel believes in providing each and every client with a positive experience during a time that everyone hopes to avoid. She personally conducts all consultations and preparation of all court documents. Attention to detail in this matter is vital and the saying 'if you want something done right, do it yourself' is a mantra she strongly believes in. Ms. Patel believes the law, accounting, and real estate all go hand in hand. Her combined legal/accounting/real estate training and experience uniquely qualifies her to effectively represent clients with all their needs.
CALIFORNIA STATE BAR LICENSE
When looking for your advocate, please remember that only attorneys that are licensed by the State Bar are permitted to give legal advice. A California State Bar license is awarded to those who have committed themselves through numerous years of education, training, experience and tests of morality. This combined with the ongoing education leads to a uniquely qualified professional who is equipped to handle your legal matter.
REAL ESTATE BROKER LICENSE, REALTOR
A real estate broker has to have education and experience before they can take a broker's license exam. The biggest difference between a real estate agent and broker is that a broker can own a real estate firm and hire agents to work for them. As a broker, Ms. Patel understands the fluctuating market which gives her clients the most current information on which to draw when making important real estate decisions.
ACCOUNTING DEGREE
There is extensive accounting needed for Bankruptcy and Probate cases. Having started out in accounting, Ms. Patel possesses a solid business background which is beneficial for all of her clients.
CONTINUED EDUCATION
With the ongoing amendments to the Bankruptcy and Probate Code, continuous education is extremely important. It is more important now than it has ever been to have an attorney who not only knows the law itself but also knows how to successfully navigate the court system.
Client Testimonials
Don't take our word for it – here's what our clients say:
I would recommend this law firm to anyone. They are quick and honest and I was done with the whole bankruptcy in a few months. I also appreciate that Mona Patel was at the hearing with me. I thought it would be scary going to court but it really was not that bad.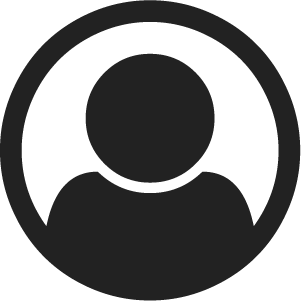 Jenny L
Hesperia, CA
I would refer Law Offices of Lady Justice to everyone! After our house was lost in a foreclosure I remember barely making it home from work with my gas light on. Later that night I called Mona and she told me she would help me recover some money after our foreclosure. She said it was called surplus funds. Within weeks I had a enough money to pay all my bills and a car!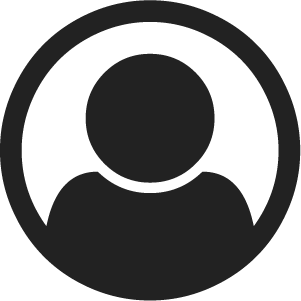 Jesus S
Rancho Cucamonga, CA
Mona Patel always made time to speak with me personally and review over and over again the many time-consuming details involved in my probate case. She replied so fast to my emails and phone calls. I'm really glad I chose to go with her. Thank you!!!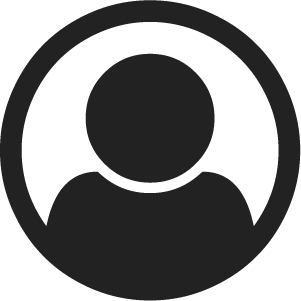 Damon S
Adelanto, CA
A few things we're great at
Experience Makes a Difference in Your Outcome
Talking to an attorney can seem daunting but it doesn't need to be. At the Law Offices of Lady Justice we seek to educate and assist. Contact us for a free consultation so you can take charge of your future.
888-523-LADY
(888-523-9121)
Serving all cities of Inland Empire
Serving all cities of Inland Empire Adelanto, Apple Valley, Banning, Barstow, Beaumont, Big Bear Lake, Bylthe, Calimesa, Canyon Lake, Cathedral City, Chino, Chino Hills, Coachella, Colton, Corona, Desert Hot Springs, Eastvale, Fontana, Grand Terrace, Hemet, Hesperia, Highland, Indian Wells, Indio, Jurupa Valley, La Quinta, Lake Elsinore, Loma Linda, Menifee, Montclair, Moreno Valley, Murrieta, Needles, Norco, Ontario, Palm Desert, Palm Springs, Perris, Rancho Cucamonga, Rancho Mirage, Redlands, Rialto, Riverside, San Bernardino, San Jacinto, Temecula, Twentynine Palms, Upland, Victorville, Wildomar, Yucaipa, Yucca Valley
BK@LawLadyJustice.com
Fax: 909-366-5004